Michael Fate is a self-taught musician, composer, producer and dj of Swiss nationality born in Neuchâtel in 1979. He started music at the age of 3 and composed his first melodies in the followed years. During his teenage years he composed several songs in his room, particularly influenced by the « Synthesizer » and « Dance Music » of the 80s/90s as well as by more soft and light music and melodies.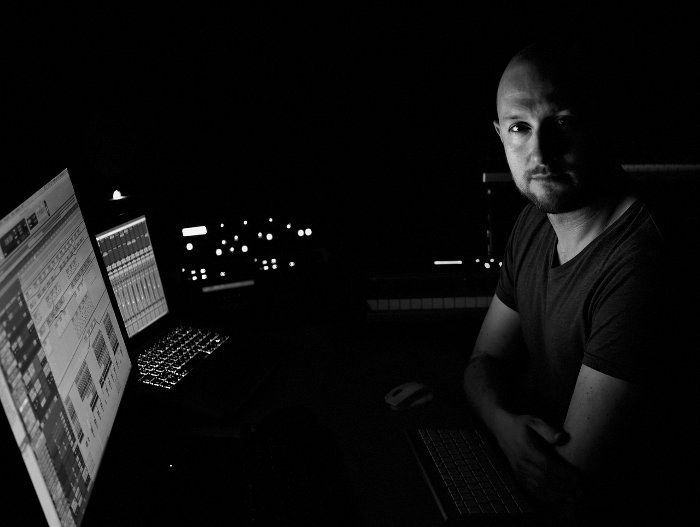 The 90's
In 1997 at the age of 17, he released his first EP under the B-Twelve Records label (B-12) owned by Royal Inc. Distribution in Switzerland.
This first album contained the famous and popular song « Chicken Acid » reissued in several countries as well as « After the rain » and « Chill out man ». The following year in 1998, three new songs made their appearances, « Vaccum cleaner » and its remix as well as « Secret dance ». That same year, Michael Fate remixed « Oceania » from the famous Italian DJ Gianni Parrini. The song « The Thinker » then appeared on various Trance compilations. He performed « live acts » in various clubs as well and « dj sets ».
In the following years, Michael concentrated on other activities without forgetting his passion for musical creation and the composition of soft and melancholic melodies.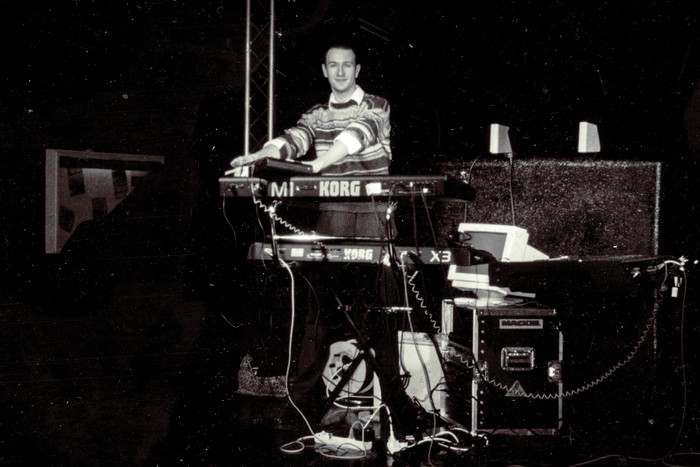 The 2000s
In 2010, he released « Revival », a minimal / progressive title. In June 2011, born « Angels Tears », a very nice symphonic composition. In August 2011, a new trance-like song « Someday » appeared. Several other songs will be released later, including « Rebirth », « Sunny Rain », « Ira » or « Addiction » in 2016.
In 2017, is the turn of « Deep Ocean » to be released, a very great deep and trancy electronic track. And at the end of the same year appear « Fly Away », a beautiful orchestral soundtrack with piano, children's choir and many other instruments.
In the same line as « Fly Away », Michael Fate released « Marysia » at the end of 2020, a magnificent musical composition full of emotion, hope and love. « Marysia » has been viewed over 200,000 times on Facebook in just a few months.
The year 2021 has not been very easy to live with but other new projects will emerge next year... Stay tuned...